How can I integrate the tools using Yahoo! Site Builder?
This tutorial will walk you through integrating our software into your site using Yahoo! Site Builder's application:
Step 1: Select the page you wish to edit

Step 2: Insert The Code
Insert
>>
Code Elements
>>
HTML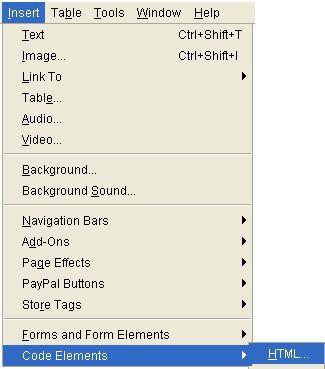 NOTE: You will find the code which you need to copy and paste by logging into your account.

Select
Code Builder
from the Account Configuration menu.
Select The Tool you wish to integrate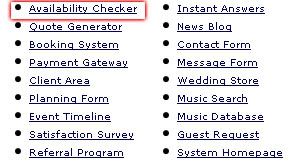 Find the integration method you desire
Step 3: Copy that code and paste into Yahoo! Site Builder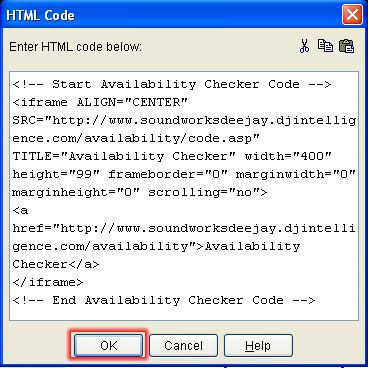 Then click ok...
You will not see it appear on your site as...

Step 4: Move and Resize
Place in the position on your site where desired...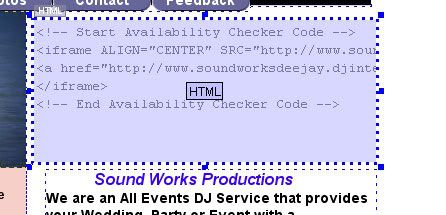 Step 5: Publish

You have now integrated our software into your website. Repeat this process as necessary for all other tools.
TIP!
For items that will remain consistently in the same location across multiple pages, feel free to copy from one page into the next until the tool has been placed as desired.
Please feel free to
contact us
for further explanation, clarification, or assistance.